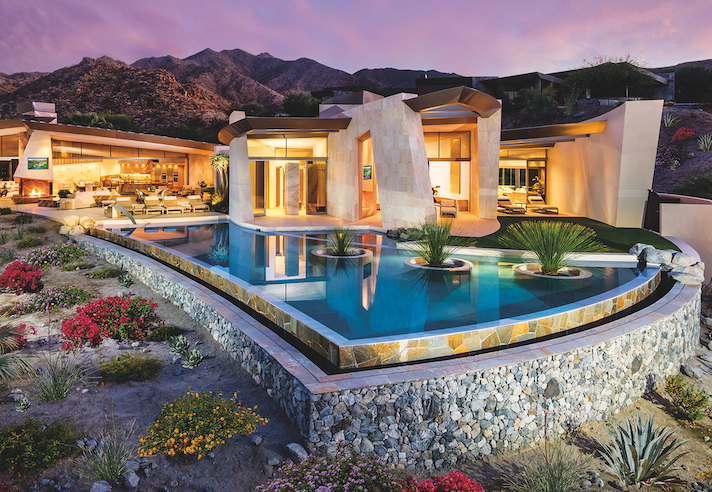 Building an extraordinary team takes a focused commitment to excellence from each member. That's the one trait that every licensed partner of the BIGHORN Properties Team has in common. They care. They care about the buyer, the seller, the properties they represent, and they care about BIGHORN.
Led by Director of Sales Carl Cardinalli, the BIGHORN Properties Sales Team is amongst the finest group of real estate professionals in the world, uniquely representing, marketing and selling BIGHORN homes and the unrivaled lifestyle that comes with it.
Most Team members have been part of the group for over 20 years. In fact, the newest addition joined over 12 years ago. The key to their success is their collaboration, camaraderie, and their passionate commitment. Plus, BIGHORN is not just their primary focus, it's their only focus. BIGHORN is ALL they do.
Whether your intention is to build a family legacy or join a community of exceptional people, this Team offers the unmatched, concierge-style service that one expects from BIGHORN. And their track record speaks for itself.
BIGHORN Properties has participated in an astounding 96 percent of ALL property sales since its founding in 1990. The Team has a unique understanding of the BIGHORN vision as laid out by founder R.D. Hubbard, detailed knowledge of every facet of its residences, and an unwavering commitment to the future of BIGHORN. So it's no accident that they've successfully brokered and closed nearly $2.5 billion in sales.
Let BIGHORN Properties help you create the life you've always imagined and truly deserve.
For more information about BIGHORN's new Penthouses, spec homes, or collection of spectacularresale properties, please call BIGHORN Properties at (800) 551-5578 or visit bighorngolf.com.